DESIGNED TO INSPIRE,

BUILT FOR LIFE
A leading property developer, founded by Simon Ismail & Fred Done. Salboy is trusted by Investors worldwide for our high-quality, high-return homes across the UK
VIADUX NEW EXTRAORDINARY LIVING
Request a Brochure
IN THE HEART OF MANCHESTER
VOTED UK'S BEST CITY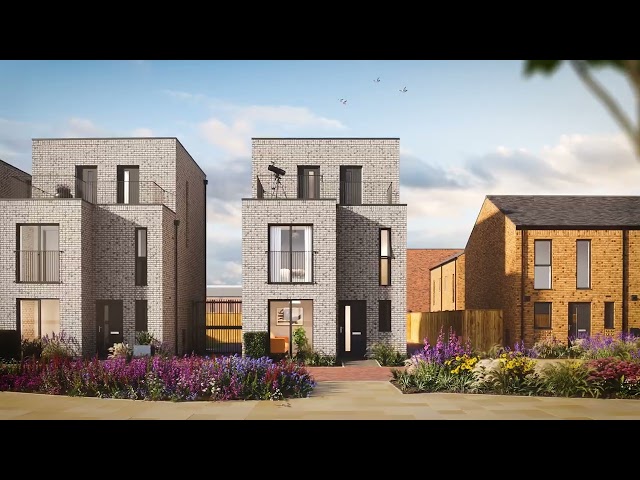 FREEHOLD NEW BUILD HOUSES
Request a Brochure
CASTLE IRWELL HOMES
BY THE RIVER IRWELL IN SALFORD
MANCHESTER AND UK PROPERTY DEVELOPMENT
SALBOY VIDEOS HUB
The team at Salboy has created several videos to help guide property investors and share insight into the latest market news on property development in Manchester and the UK. Have a question for our property developers, or would like further information on Manchester and UK property development? Leave us a message, and our highly knowledgeable team will be in touch.

CURRENT MANCHESTER AND UK PROPERTY DEVELOPMENT PROJECTS
As a Manchester-based property development company, we are always looking for new development opportunities to build homes for generations to come. Here at Salboy, we control the entire home-buying process, from concept to construction and completion. Since we oversee the whole development, we have consistently been able to provide investors around the world with high-quality, cosy, and luxurious homes. Salboy's developments in Manchester and the UK are sold exclusively in Asia by our local property development teams with the best prices guaranteed.

The following are an array of some of our current and most recent property developments in Manchester and the wider UK. All our property developments boast their own unique features and are located in highly desirable areas. Whether you intend to be a buy-to-let investor or owner-occupier, our Manchester and UK property developments will exceed your expectations.

Get an idea of which property best suits your interests below.
PROJECT LOCATIONS – MANCHESTER AND UK
Not only does Salboy develop and deliver awe-inspiring property developments of the highest standard in Manchester and throughout the rest of the UK, but each project is situated on the most highly sought-after locations just minutes away from the City Centre, top-ranking universities, or the central business district.


GET IN TOUCH
Have a question or query? Leave a message and our team will be in touch (* required)